Advertising Feature for Mini Maestros
As our little ones grow and start preparing for preschool or full time school we offer a little more structure in our sessions.  Each week we focus on a different educational theme that is communicated through simple percussion instruments, puppets, musical based activities involving dancing, parachute, bubbles, etc and lots of action songs.
It has been proven on numerous occasions that music helps children's co-ordination, their social, emotional and mental development, and enables creativity, all of which are at the heart of Mini Maestros.  Each individual session is carefully crafted to offer a high quality but fun experience for all ages, background and capabilities using visual aids, puppets, simple percussion instruments and much more.
Our 2+yrs classes run everyday across Wakefield so please visit our website www.minimaestro.co.uk or email jo@minimaestro.co.uk for more information.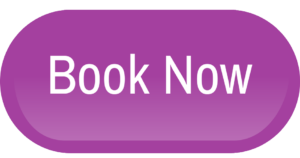 Mini Maestros run three music classes; Tiny Baby, Crawlers to Walkers and Pre-Schoolers – check out the website for more details